Online Chess Coach anybody?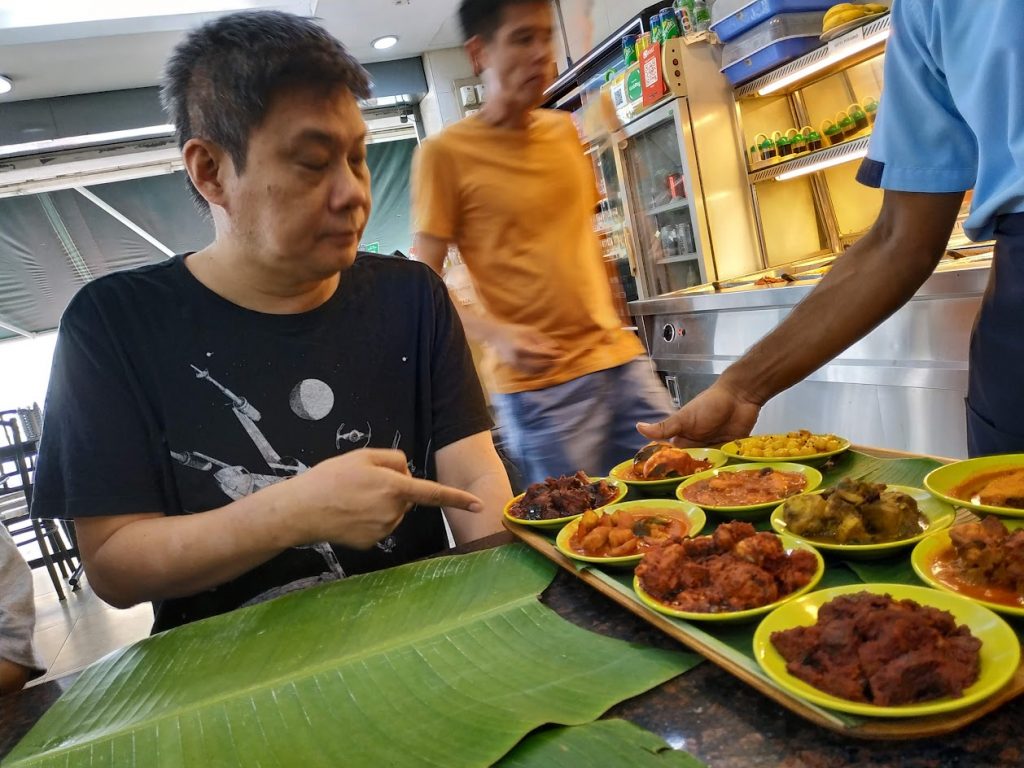 Not because I know him but I seriously think he is one of the best coaches in Malaysia. Reason being, I've seen him teach students. His level of understanding of the student's strength and weaknesses is amazing. I myself am not interested in personal chess improvement but in one session when I was playing, he pin pointed areas I was deficient in. Not many coaches can do that.
It should be noted although highly skilled in teaching, Peter does not allocate much time to coach, spending more of his time and energy in FIDE operations where he served as Secretary of the FIDE Trainers' Commission. So him offering his services as coach is a good and perhaps limited opportunity once his time slots are full.
Check out his website for more details:
https://www.peterlongteacheschess.com/
The post Online Chess Coach anybody? appeared first on GilaChess.