2023 Malaysian Chess Championship (Women)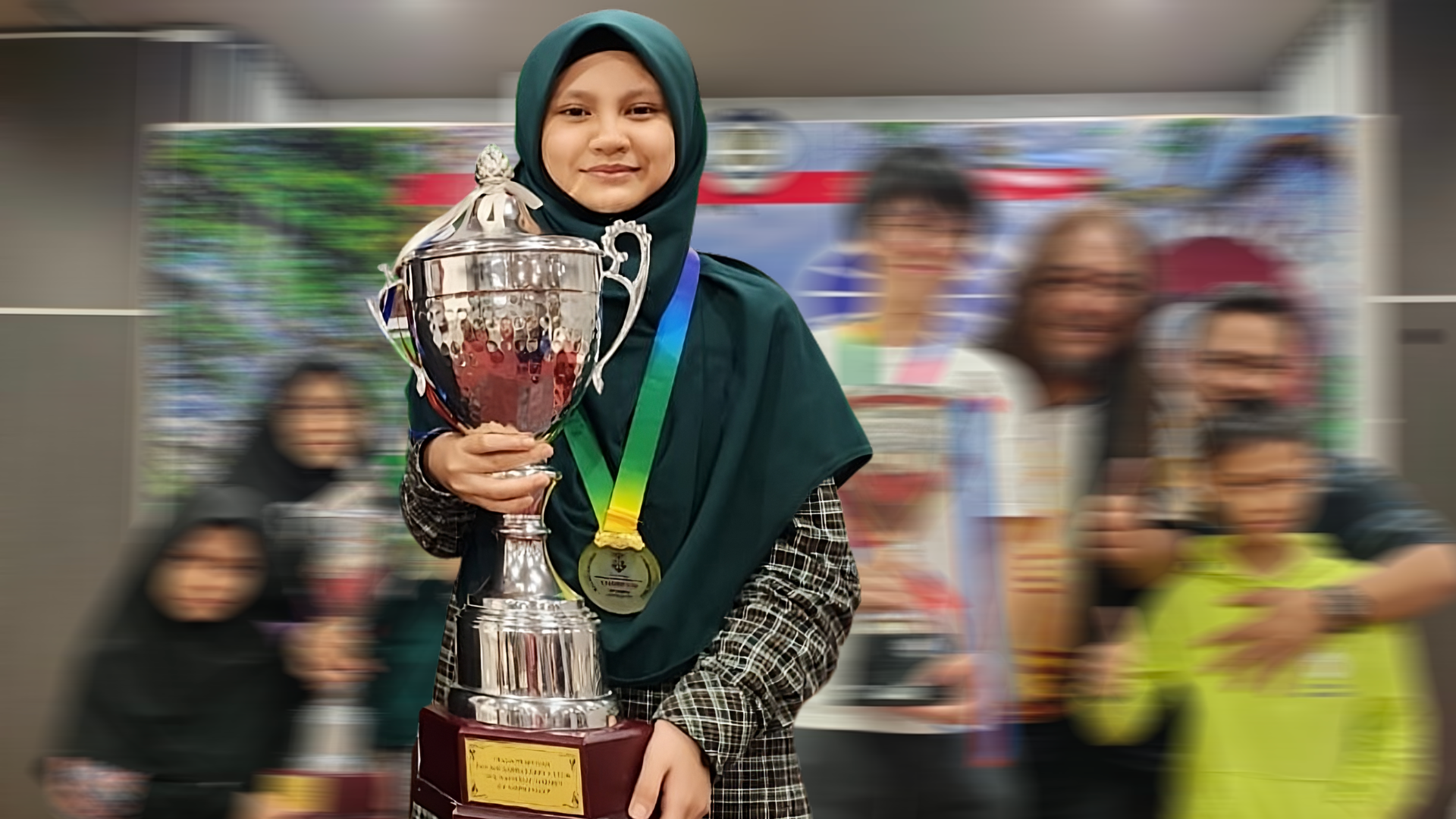 ---
Mohd Afif Ainul Mardhiah emerged champion of the 2023 Malaysian Chess Championship (Women) scoring 7 points from 9 rounds.
Mohd Afif Ainul Mardhiah had 6 wins, 2 draws and 1 loss.
Wins include games against
Loganathan Divyadarrshini
Mohd Azman Farihah Nur Aisyah
WFM Chong Kai Ni Agnes
Ainul Fikri Aqilah Husna
Nurul Akma Quzaina Khairolhisal
Mohd Izham Nur Balqis Sofea
and draws against
Mohd Azamanizam Azraa Adeline Azman
AFM Lee Xia Sean
and loss against
Ong Zhiwei
.
A total of 14 players took part in this tournament.
---
STYLE 1 STYLE 2 powered by Chess Pretty @ catur.org
visitors:18692